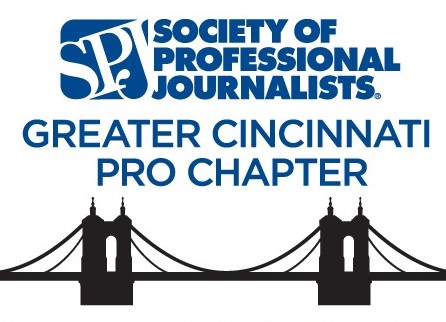 SOCIETY OF PROFESSIONAL JOURNALISTS
GREATER CINCINNATI PRO CHAPTER
AND GRAYDON
to present our
quarterly luncheon for freelancers
Date: Thursday, October 18, 2018
Time: 11:45 A.M. to 1 P.M. LUNCH/SPECIAL GUEST
Special Guest: Mike Stater, Executive Director
Warren County Small Business Development Center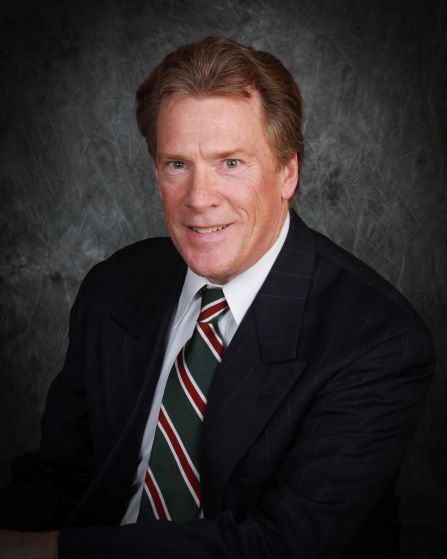 Topic: Working with the SBDC to Set-Up and Grow Your Business
Location: GRAYDON LAW OFFICES
1800 SCRIPPS CENTER
312 WALNUT STREET
Open to all freelancers, including print, broadcast, radio and digital. Boxed lunches will be served. There will be lunch, a talk from our special guests and a closing Q and A.
Registration and Networking:

11:45 a.m. to Noon
Questions: Ginny McCabe at gmwriteon@aol.com or at 513-604-6720
About Our Special Guest: Mike Stater
Mike Stater serves as the executive director of the Warren County Small Business Development Center.
Among his accomplishments, he created the Warren County Business Expo five years ago and it has grown to be the largest B2B event in the county. He continues to manage the event, which connects entrepreneurs with experts and solution providers and features high-profile speakers.
Stater has increased the Warren County Small Business Development Alliance from 27 members in 2015 to 39 members in 2018. Other highlights from the past year for the Warren County SBDC include earning the Warren County Foundation's Emerging Non-Profit Organization Community Service Award, ranking in the Top 10 in Ohio SBDC network for most business starts, and leading Ohio with the highest average attendance per class/event.
Among Stater's awards and accolades, he was selected by his Ohio peers for their network Advocacy Award; he was chosen as a team leader for the County Chamber Alliance Washington, D.C. Fly-In and Capitol Drive Day in Columbus; was a speaker at the Procter and Gamble International Alumni Conference Small Business Symposium; and was a guest on Sirius/XM Radio's America's Small Business Report. He was also recently named as the 2018 Ohio SBDC State Star.