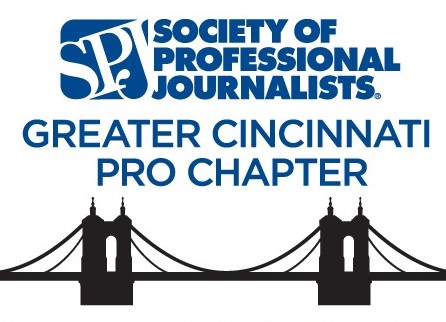 SOCIETY OF PROFESSIONAL JOURNALISTS
GREATER CINCINNATI PRO CHAPTER
AND GRAYDON
will present a
quarterly luncheon for freelancers
Date: Wednesday, January 23, 2019
Time: 11:45 A.M. to 1 P.M. LUNCH/SPECIAL GUEST
Special Guest: Bonnie Jean Feldkamp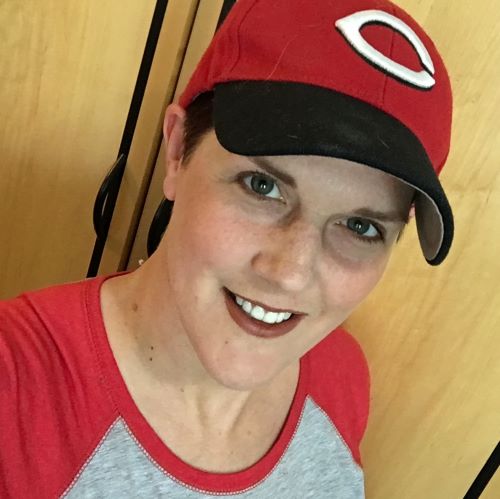 Topic: Social Media for Writers
Do you know the difference between a Facebook page and a Facebook profile? Do you wonder why you're not getting likes, comments, or shares? Do you understand Twitter and Instagram hashtags? Are you interested in sharing your blog with readers? In this session, we will talk about how to curate your social media presence, as well as how to blog successfully for the social media age. Together we'll explore the importance of keeping blogs and social media posts short, and connecting with readers by writing beyond the anecdote.
Location: GRAYDON LAW OFFICES
1800 SCRIPPS CENTER
312 WALNUT STREET
Open to all freelancers and writers including print, broadcast, radio and digital. Boxed lunches will be served. There will be lunch, a talk from our special guest and a closing Q and A.
Registration and Networking:

11:45 a.m. to Noon
Questions: Ginny McCabe at gmwriteon@aol.com or at 513-604-6720
About Our Special Guest: Bonnie Jean Feldkamp:
Bonnie Jean Feldkamp

has worked as a freelance writer since 2001 publishing service journalism articles, personal essays and op-eds. She received "Best Overall Blog" in the Digital Media Category of the Ohio 2017 Society of Professional Journalists Awards and was a 2018 finalist in the Cincinnati Chapter of SPJ's Excellence in Journalism Awards. Bonnie was named Gold winner by Parent Media Association in 2018 for General Feature Writing on parenting issues.