The Cincinnati chapters of the SPJ and PRSA have teamed up to provide this program that will improve your media relations efforts.
About this Event
Why do some events get media coverage and others don't?
The answer lies in the story.
If you send a press release that just lists logistics it will wind up as a calendar listing. But, if you send a story that exemplifies the significance of your event… viola! You have potential news coverage.
Jill E. Dunne, Director of Marketing and Communications at Cincinnati Art Museum, will dig deeper with our expert, award-winning panelists. The Cincinnati chapters of the Society of Professional Journalists and the Public Relations Society of America have teamed up to provide this program that will improve your media relations efforts.
During this one-hour session, you'll learn:
Tips to develop the "why" of your events to build a story
How award-winning pros are earning media coverage
The secrets to painting a picture with your media pitch
What content reporters, editors and producers truly find valuable
Event Details:
Thursday, February 18
12:00 - 1:00 p.m.
The registration deadline is 5:00 p.m. on Wednesday, February 17. This is also the deadline to cancel and receive a refund.
ABOUT OUR PANEL
MODERATOR: Jill E. Dunne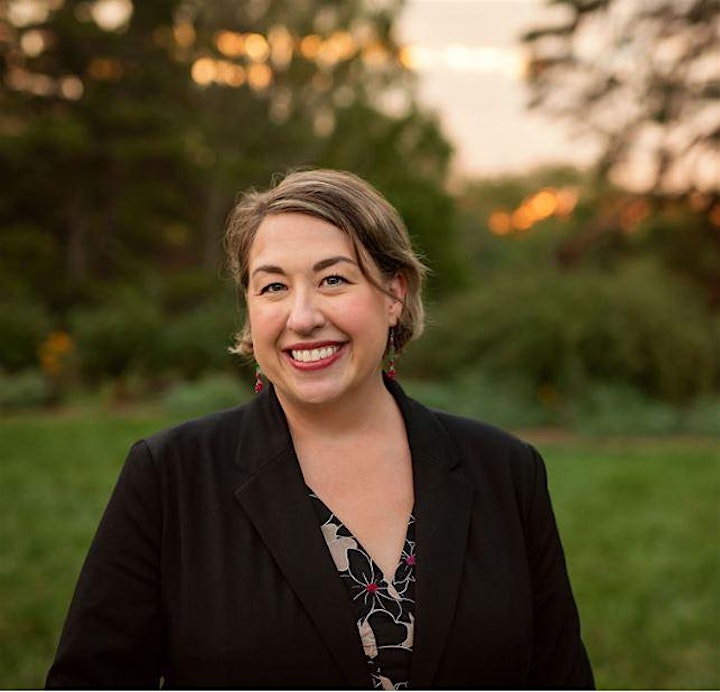 With nearly 20 years of experience in various communications and marketing roles, Jill E. Dunne has represented some of Greater Cincinnati's most noteworthy services, products and attractions. As Director of Marketing and Communications at the Cincinnati Art Museum, she has managed advertising, media relations and overall organizational communications since 2014. Her team helped the museum's attendance reach the highest level in its history and has generated features in the New York Times, The Wall Street Journal, Forbes and the Huffington Post. Dunne was previously Public Affairs Manager for Cincinnati Metro and Public Relations Manager for the Newport Aquarium.
Connect with Jill:
Michael Perry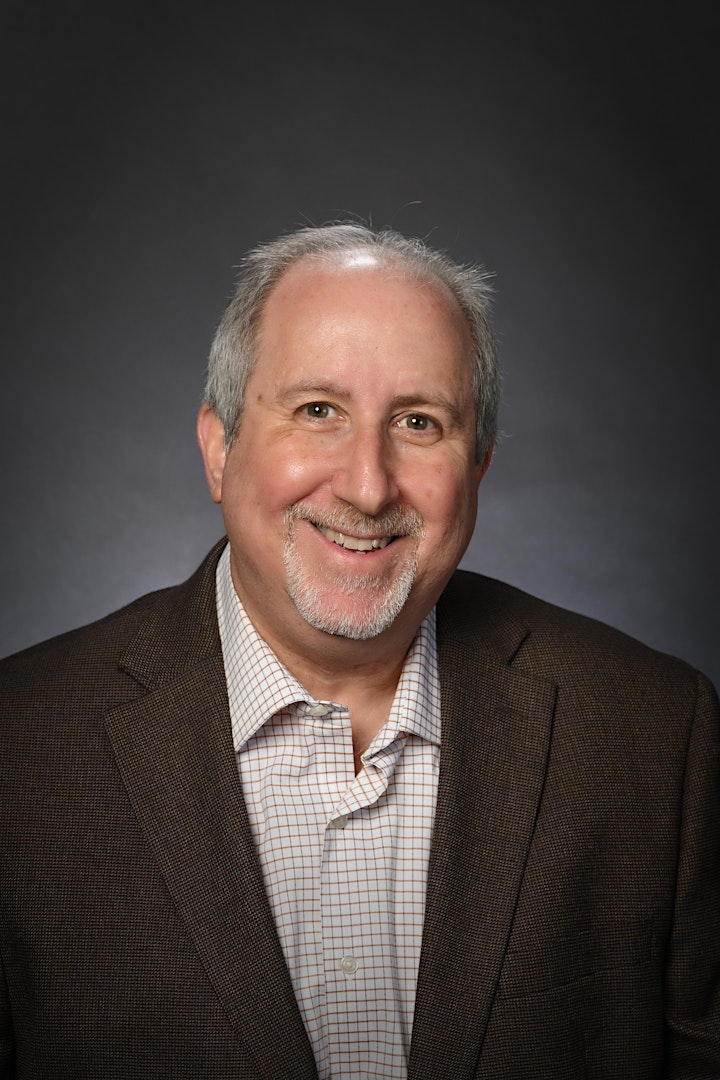 Michael is Senior News Director for content at The Cincinnati Enquirer. He returned to The Enquirer in June 2018 after eight years at Vehr Communications. Perry previously worked for 25 years in journalism, including 17 at The Enquirer, where he served as sports editor, features editor, managing editor of non-daily products and new initiatives, and reporter, among other roles. He has written and/or published numerous books, launched magazines and websites and teaches a journalism course at the University of Cincinnati.
Connect with Michael:
Bonnie Jean Feldkamp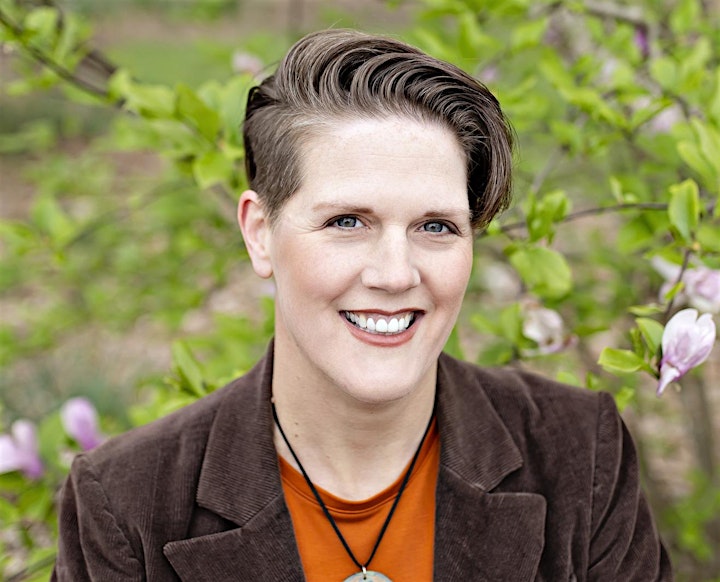 Bonnie is an award-winning freelance writer and columnist with experience from both sides of the desk. She is the Communications Director for the National Society of Newspaper Columnists, member of the Cincinnati Enquirer Editorial Board, and a board member for the Cincinnati Chapter of the Society of Professional Journalists. She has managed both critical mass events and grassroots nonprofit initiatives for which she's been responsible for media coverage. Bonnie has taught press release writing classes and still freelances in this capacity from time-to-time though most of her recent work is writing for publication where she knows a good press release will serve her well.
Connect with Bonnie:
Allison A.B. Schroeder, APR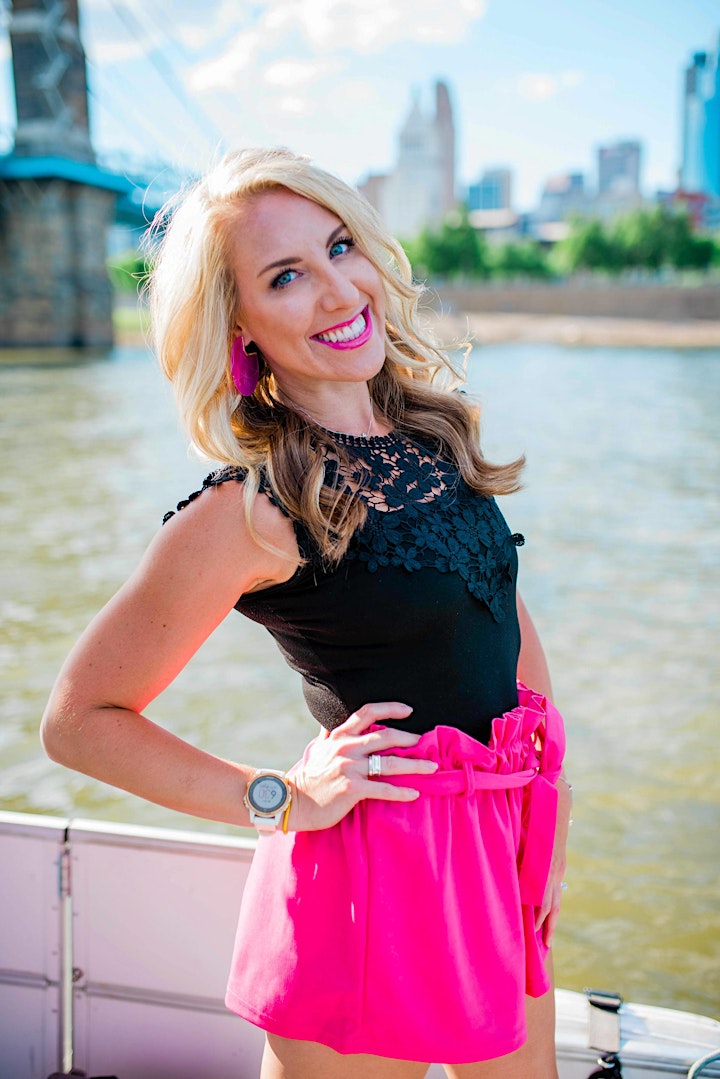 Allison is the founder of Pomme Communications, a public relations, reputation management and marketing activation agency based in Cincinnati. Her team has developed memorable campaigns and events across a number of industries including wellness, consumer goods, professional services, hospitality and food & beverage. Pomme has been the recipient of more than 21 industry awards, including the 2020 Cincinnati PRSA Blacksmith awards for best in category work in media relations, creative tactics, special events and webcasts.
Connect with Allison:
This virtual event will take place using Zoom. Please ensure you have the latest verison of the Zoom Client for Meetings software or Zoom mobile app installed on the device you are using. Click here to download the latest version.
FAQs
What is the refund policy?
If you need to cancel your reservation, please let us know by Wednesday, February 17 at 5:00 p.m. Any requests to refund tickets made until this time can be honored. However, we can not refund tickets after this time.
You can cancel your reservation and request a refund online. Please see this page for full instructions on how to cancel your order and request a refund.
Please note that due to a change in the way Eventbrite handles refunds, registration and credit card processing fees, which are always included in the price you pay when registering for a Cincinnati PRSA event, are no longer being refunded. This means that if you choose to refund, the fees portion will no longer be refunded, and your refund will be slightly lower than the price you paid. The fee amount varies based on the price of your registration, but as an example, if you paid $11 for a registration, and request a refund prior to the refund deadline, your refund will be $8.74.
When a refund is processed, you will receive an email confirmation, which will confirm the amount of the refund.
How will I access the event?
After you register, you will be sent a confirmation email, which will include a link to a page that contains information on how to access the event. Please note, specific event links will be available only on the day of the event, and only to those who have registered. You will also receive reminders prior to the event, which will also include these links.
The event itself will take place using Zoom. In order to make sure you can access the event at the start time, please make sure you have the latest version of the Zoom Client software or mobile app installed on the device you plan to use. You can visit https://www.zoom.us/download to install the latest version.
Is my registration transferrable?
You can change the information on your registration to another person through your order on Eventbrite, but only if it is for the same ticket type. For example, a member changing the registration information to another member. You can do so even after the reservation deadline.
To see full instructions on how to update your information, please see this page.
Can I pay at the event instead of when I register?
Typically, our PRSA Chapter bylaws require non-members to pay at the time of the registration, while PRSA Cincinnati Chapter members have a little more flexibility. While members can typically pay at the event, with our events being virtual, we are requesting members pay electrinically at registaration. However, members can still choose to pay by check, so long as payment is received by the event date.
In order to take advantage of this option, register as you normally would. In the payment section of the register page, change the payment method to "pay by check". The fields to enter card information will disappear, and you will be able to continue your registration. Please follow the instructions to complete your registration, and click the button to confirm.
If you require an invoice, please use the email confirmation that is sent to you - you may also email cincyprsa@gmail.com, and we can provide an invoice for you.
Please also note, all registrations, including those to be paid at the event, are subject to our reservation and refund policy. Any member not paying in advance who no shows or cancels after the reservation deadline will still be responsible for payment of their ticket.
Where can I contact the organizer with any questions?
If you have any questions about the event, please email cincyprsa@gmail.com.
Register for the event here: https://www.eventbrite.com/e/the-art-of-the-story-registration-137681602379